Capstone Strategic, Inc. is pleased to announce that Anna Kochkina has been promoted to the position of Director, Valuation Services. In her new capacity, she will oversee all aspects of the M&A valuation services Capstone provides to clients including valuation of business interests, designing financial models, and conducting risk assessments.
"This promotion is well-deserved. Our clients view Anna as a trusted advisor and, as she takes on these additional responsibilities, we are confident she will continue to thrive."

John Dearing, Managing Director and Partner
"As the leading mergers and acquisitions firm for the middle market, Capstone strives to be at the forefront in anticipating the strategic growth needs of clients. More and more, business owners are asking how they can create a viable succession plan to maximize value for the company they have spent a lifetime building. Having a seasoned sell-side expert like Brian on the team allows us to offer them a new and powerful resource."
Anna joined the Capstone Team in 2016 where her duties included a focus on financial modeling and valuations for M&A transactions and conducting research in a variety of sectors including aerospace, agriculture, chemicals, consumer goods, credit unions and CUSOs, healthcare, metal and mining, telecommunications, and utilities. Her work has been both domestic and international in scope.
Prior to joining Capstone, Anna developed valuation models and provided buy-side and sell-side equity research for global banks including ING and UniCredit.
Anna holds an MBA from the American University in Washington, DC, with a concentration in Finance. She is also a Certified Valuation Analyst (CVA).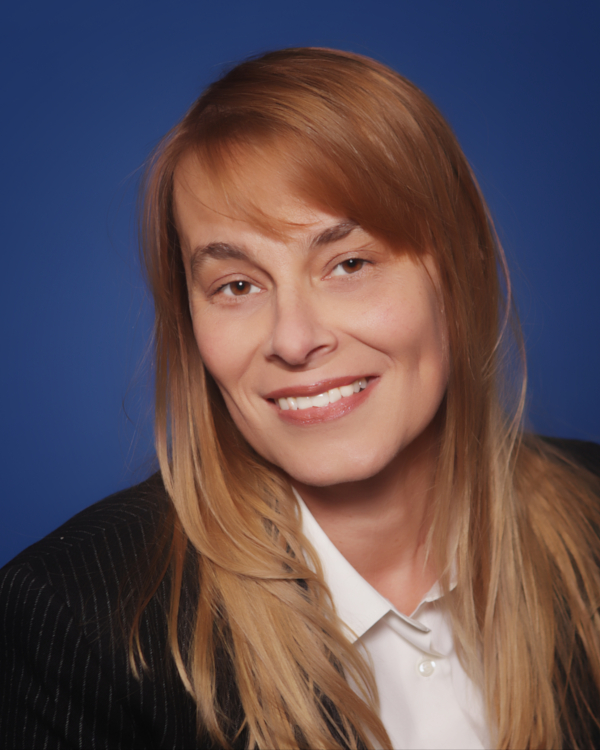 Anna can be reached via email at akochkina@capstonestrategic.com or you can connect with her through LinkedIn.