By John Dearing
In the latest issue of CU Insight, Capstone Managing Director John Dearing, discusses the importance of Credit Unions taking steps to understand the benefits and risks of crypto. Access the article here: www.cuinsight.com/investors-havent-abandoned-crypto-and-neither-should-credit-unions/
I'm still feeling the aftershocks of the seismic shift that occurred with the announcement of the proposed merger between the two leading credit union trade associations, CUNA and NAFCU. If approved the merger would create a new entity, America's Credit Union.
I've spent most of my professional career as a consultant in the business area of mergers and acquisitions, with a particular recent focus on the credit union and CUSO industry. While it's still very early in the process, and the crucial integration phase has yet to begin pending approval, here are a few takeaways from the proposed deal:
Whatever final shape and form America's Credit Union takes with membership structure, dues, leadership, etc., the new entity should be ready and continue to provide solutions to its credit union constituency beyond core lobbying (e.g., education, thought leadership, etc.).
It should start out on solid financial footing. While the creation of a new, unified association will reap the benefits of a combined talent pool, resources need to be in place from its inception to meet the challenges it will quickly need to face.
Let bygones, be bygones. The perceived issues and differences of opinions that led to the creation of two competing trade groups will be history if this merger is finalized. All energy and focus should be on creating a credit union system that appeals to younger generations, embraces technological advances, and builds collaborative partnerships.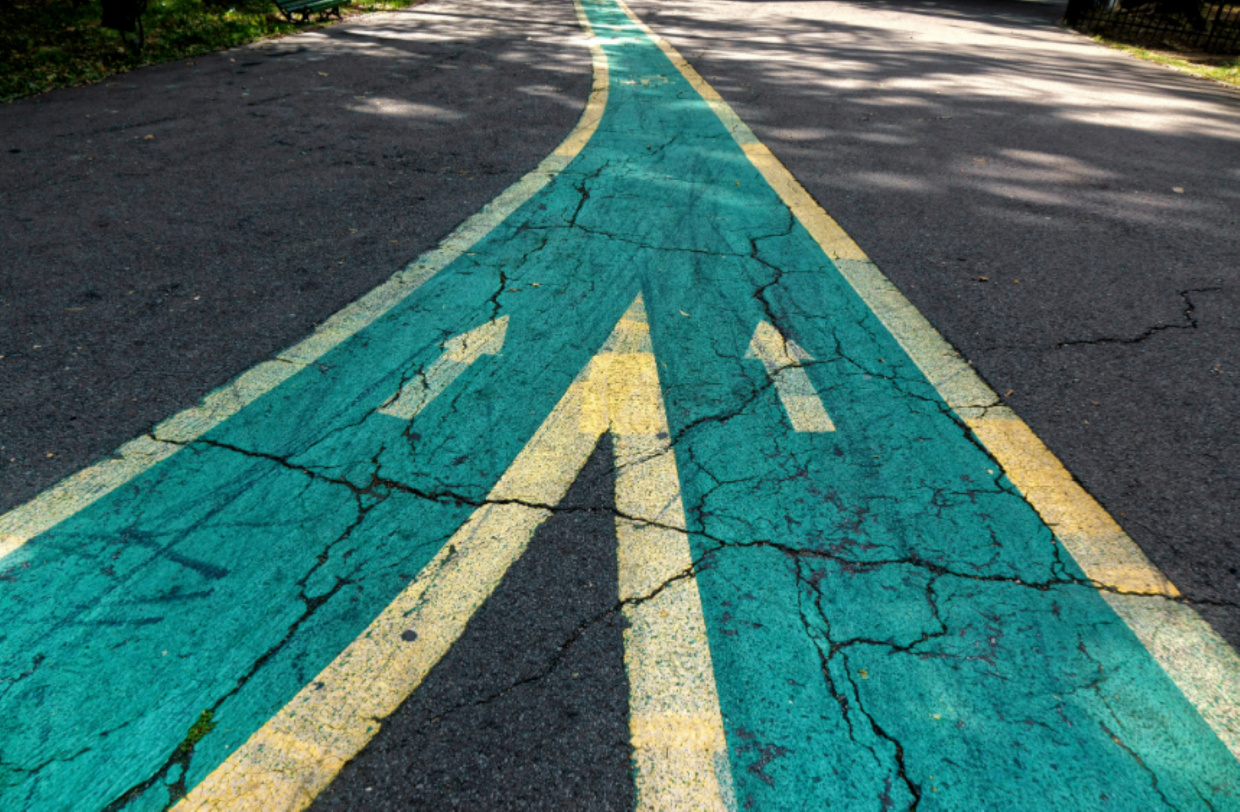 I've seen the trade association world here in the DC market (and beyond) contract over the past 3 decades living here. The aftermath of this consolidation is often a point I make during speaking engagements to the credit union community – change is here. Member facing activities and solutions are critical for success and brands and reputation become the name of the game. Outsourced solutions will help the cause.