Capstone Strategic, Inc. is pleased to announce Brian Goodhart has joined the firm in the capacity of Director, M&A Advisory Services. In this role with Capstone's team of Growth Engineers, Brian works side-by-side with clients through the deal making process to develop actionable transition strategies that maximize value and create generational wealth.
"We are very glad to welcome Brian Goodhart as the newest member of Capstone's dedicated team of M&A professionals. His depth of talents and breadth of experience will have an immediate impact and going forward, future clients will find him a trusted advisor in helping them achieve success in reaching their strategic goals."

David Braun, Founder and CEO of Capstone
"As the leading mergers and acquisitions firm for the middle market, Capstone strives to be at the forefront in anticipating the strategic growth needs of clients. More and more, business owners are asking how they can create a viable succession plan to maximize value for the company they have spent a lifetime building. Having a seasoned sell-side expert like Brian on the team allows us to offer them a new and powerful resource."
Brian's career in finance began in the ".com" era working with several venture-backed firms before spending several years with The Vanguard Group where he led a team of financial analysts managing the budgeting process and conducting financial analysis on a variety of technology initiatives. He then transitioned to working with a small private equity fund where he worked on a variety of projects including technology, real estate, and oil and gas. This work then led him to advising in private company mergers and acquisitions. Prior to joining Capstone, Brian was the Director of Wipfli's Business Transition Group, where he led a multi-disciplinary team in the firm's national offering to help private business owners devise and execute an appropriate transition strategy.
Brian has assisted companies in raising private and venture-backed capital. He is the co-developer of system processes which assess, collaborate, and implement a client's strategic transition objectives. He has worked with clients across a diverse cross-section of industries including agriculture, construction, healthcare, investment banking, manufacturing, wealth management, and technology.
He holds a BS in Finance and an MBA, both from Pennsylvania State University.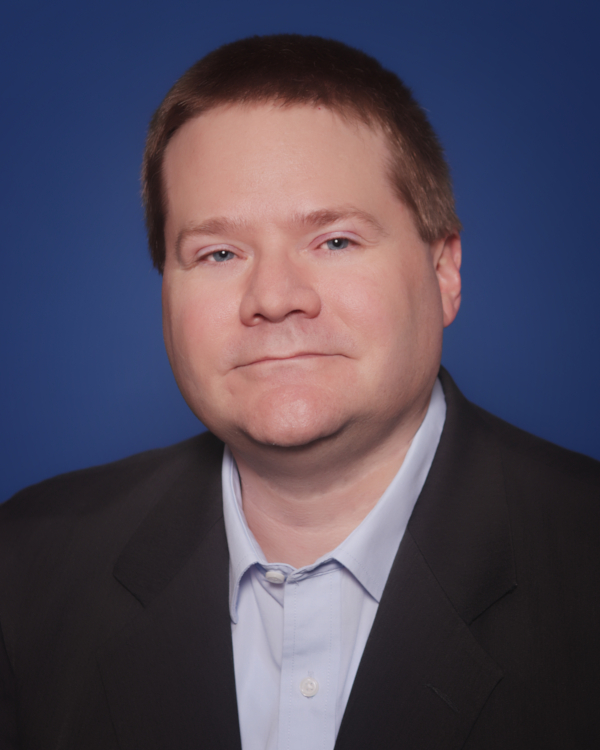 Brian can be reached via email at bgoodhart@capstonestrategic.com or you can connect with him through LinkedIn.