Introducing Your Selling Equation
By Brian Goodhart, Director of Capstone's M&A Advisory Services
Your Sales Equation = ∑ (V, I, T, O, S)
Recently I was re-reading Successful Acquisitions, by Capstone CEO David Braun and I happened across his comment that "All businesses are for sale, if you have the right equation."
That question about the selling equation is one that I have discussed with owners and their families many times as they consider selling their business. I often have to explain to business owners that selling the business will never be as simple as a single number on a sheet of paper. Businesses are vibrant, multi-faceted entities and their sales are inherently more complex. There simply is no close approximation so comparing it to selling a home or a car will simply not do.
A business owner's sale equation should contain at least the following variables:
Value
Involvement
Timing
Operations
Structure
In the upcoming posts I will address each of these items individually in a bit more detail. Suffice it to say that even before putting their business up for sale, I encourage business owners to begin thinking about these topics with their spouses and their advisors because the unique combination that matters most to them will be different than for other sellers. Every business owner has a unique financial position, health status, professional goal etc. And good transactions happen whenever those things are factored into their selling equation.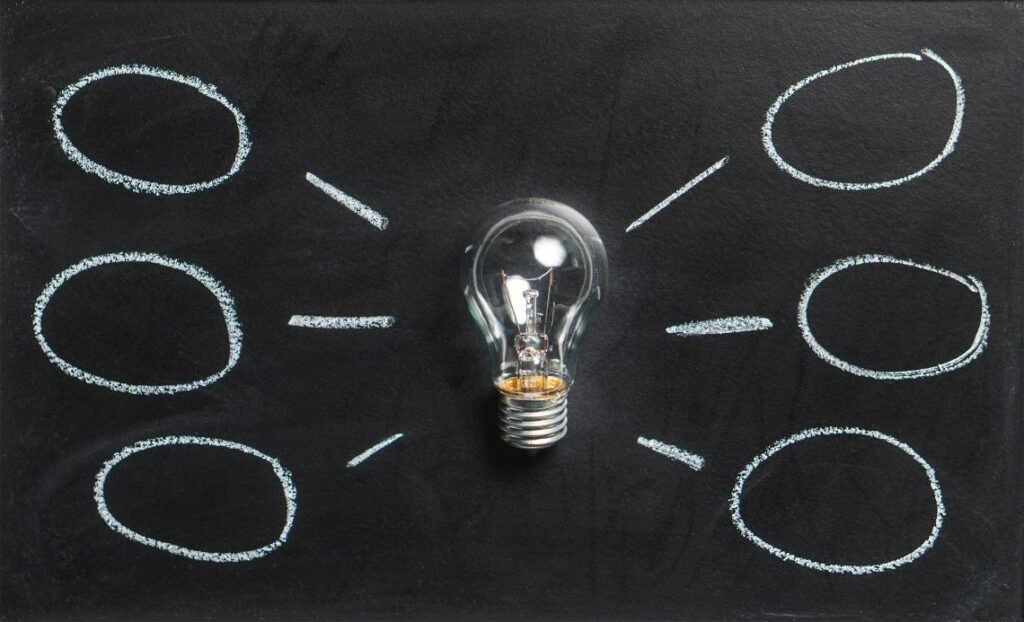 The individual selling equation is also why it is difficult to compare one private transaction to another. Typically, when transactions are announced or recorded the only deal component discussed is price. And because selling requires an equation, discussing price alone is wholly inadequate when assessing any transaction. Prices make the headlines, but details make deals. Good buyers know this and when experienced acquirers send out expressions of interest (either in an Indication of Interest or Letter of Intent), they often address specifically many of these components.
Recently, I presented a webinar, Secrets of a Successful Succession: Finding the Right Buyer for Your Business. During that presentation, I went into detail about the Selling Equation and about the business selling process as a whole. If you would like to receive a link to view a video presentation of that webinar, please send an email to growth@capstonestrategic.com